866-850-5001
Telehealth Mental Health And Substance Use Services
As a way of making our substance use and mental health services more accessible, The Counseling Center is pleased to offer telehealth. We do everything in our power to help individuals receive the persistent treatment they are in need of for addiction recovery and better mental health.
Discover Additional Versatility With Telehealth Therapy Options
Many of our patients find benefit in a steady addiction and mental health support schedule. For some, missing appointments creates holes in their care that puts them in danger of an addiction relapse or a mental health setback . To make sure all patients get the support they need, we offer telehealth addiction services.
Each of your therapy sessions are available with a telehealth option. Before you start therapy , tell us if coming in person is a problem. Our team will arrange some of your therapy sessions for telehealth to make sure you obtain the care you are in need of from our mental health professionals right to your mobile device . And if you typically attend group, individual, or family therapy at our facility but won't make it on occasion, inform us as soon as possible, and we will set up a camera and allow you to attend online.
You Will Appreciate All The Perks Of Telehealth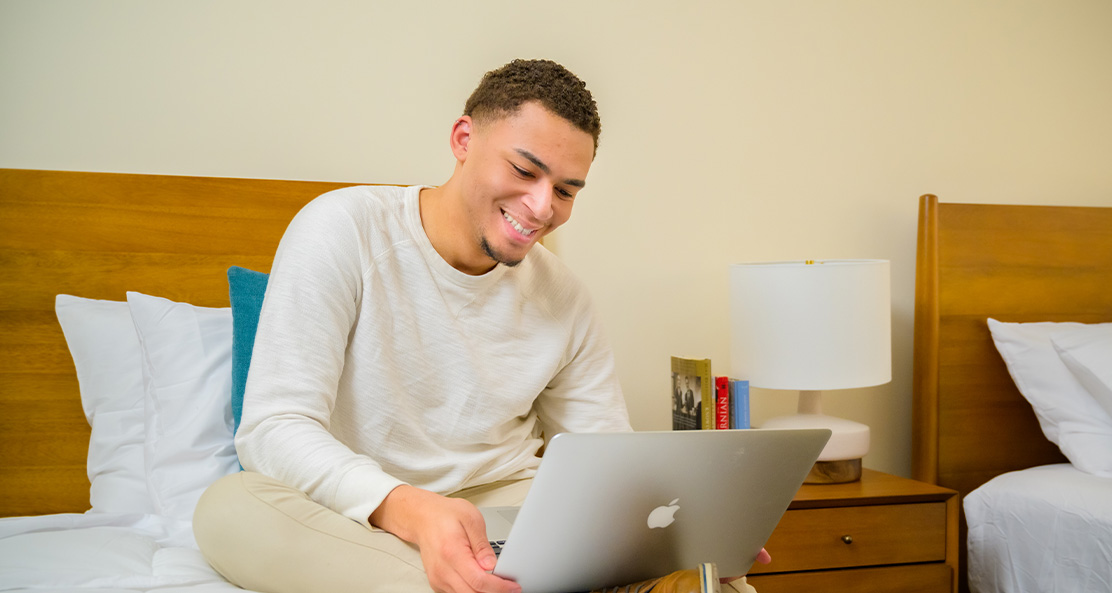 There are many reasons why you might not be able to go to a meeting at our site . Issues like transportation, job conflicts , sickness, arranging childcare will make outpatient scheduling difficult . But, we still want to help you stay on course with your addiction recovery and mental wellness. Giving you scheduling flexibility with telehealth is one of the ways we customize your support to your precise set of circumstances.
By taking advantage of our telehealth mental health appointments, you are able to realize all the assets of consistent care:
Access from your phone or through video conferencing
Consistent support from counselors and peers to help you remain sober
No potentially detrimental gaps in treatment when you're at risk for a mental health crisis
A properly designed schedule to keep you moving forward
Lower amounts of stress from trying to fit on-site sessions into your hectic routine
Not as much time away from family each week
Not as many delays getting vital prescriptions refilled or updated
Receive Help For Addiction or Mental Health Today
Whenever you're fighting a substance use or mental health disorder, help is available. Simply contact us at 866-850-5001 or fill out the form on this page, and one of our team members will reply immediately. We answer regardless of the day or time . Our staff is ready for you now.